Insulate your hot tub to improve enegy efficency!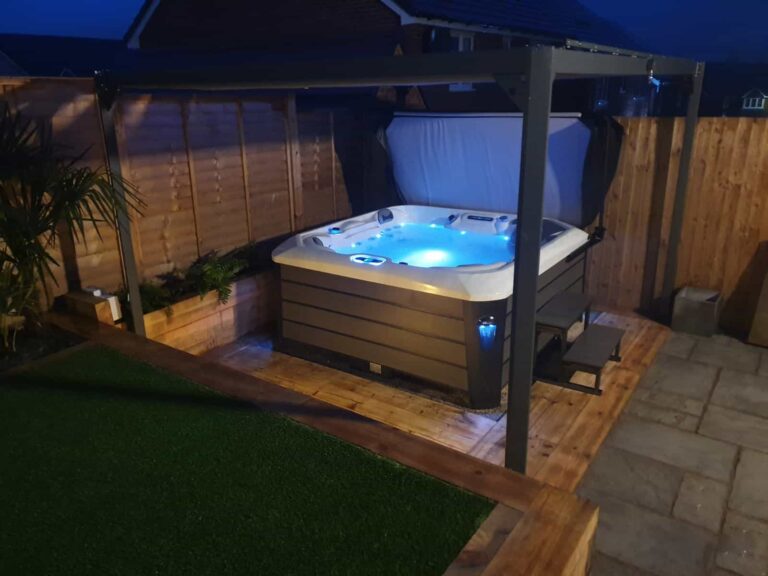 We want to show you the inefficiency of an uninsulated hot tub and how much energy it can be wasting. Also show you how to insulate your hot tub so you're not wasting money every year.
There's nothing better after a long hard day than relaxing in a hot tub with a glass of wine…
What you may not realise is that most hot tubs are not insulated, which makes them completely energy inefficient. With the recent energy price rise and potentially more in the future, we could all do with saving on energy as much as possible. On average it costs around £18.50 per week just to keep a hot tub running.
If your hot tub is uninsulated you are paying much more to heat it up, than someone with an insulated hot tub to obtain the same desired temperature.
This is why we've created a Hot Tub Insulation Kit to help with this problem and ensure your hot tub is using as little energy as possible.
How does this kit help?
Once the EcoQuilt Expert insulation has been properly fitted heat from the hot tub will be reflected inside the hot tub which will prevent the water from cooling down and ensure it retains as much heat as possible. It'll also help prevent cold air affecting the ater temperature. In short this means that less energy will be required to maintain the desired temperature.
That's included in the kit and how to install it?
This is a high performing multifoil insulation blanket and is made up of 6 Highly reflective layers of Foils and Waddings. The material compresses to around 6mm in thickness, so you can easily install this behind the hot tub panels.
True Aluminium Thermaseal Foil Joining Tape 75mm x 50m
Use the True Aluminium Foil Joining Tape to Tape and Seal the insulation. Once the multifoil insulation has been taped and sealed you prevent cold air entering and warm air from escaping helping to give a btter thermal performance.
Installation of the Hot Tub Kit is simple, for detailed instructions we have created a step by step How To Guide . This has been created to assist you in the installation of your insulation within your hot tub.
The installation process for our Hot Tub Kit is very simple, for more detailed instructions we have created a step by step How To Guide.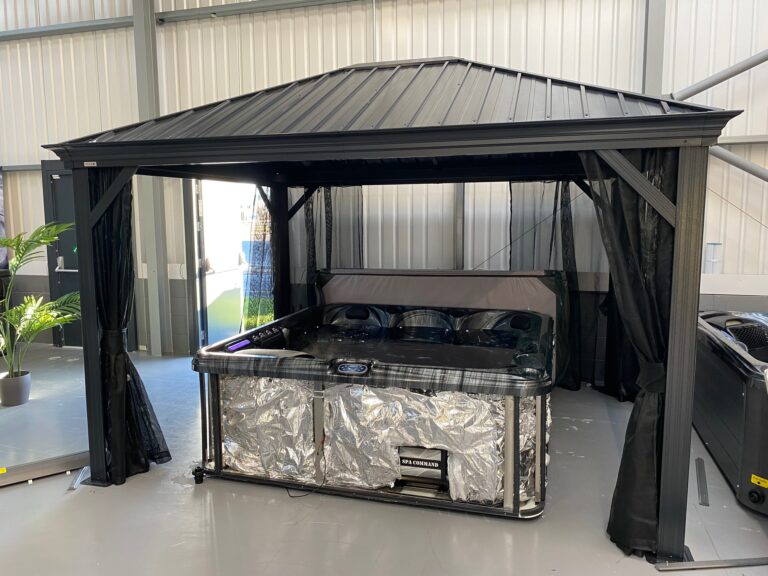 So if you want to save money on your electricity bills while still enjoying a relaxing time in the tub, Insulate your hot tub to improve energy efficiency and beat the energy price increase!